buywithconfidence.gov.uk Devon and Somerset Trading Standards Approved
buywithconfidence.gov.uk
Devon and Somerset Trading Standards Approved
If you find yourself locked out the first thing you need is a calm head at the end of the phone, that's where we come in! We offer a 24hr 7 days a week service across Devon.
Here at Locksecure we offer an extensive range of alarms to suit your needs all fitted with modern wireless technology. No more redecorating and no mess to your property!
We can repairing any type of multi point system. So if you need any assistance at your home or business, then you need a trustworthy locksmith for a speedy response.
Our job is bringing security to your door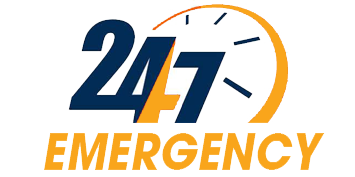 Burglar Alarms
Alarm Installations
Alarm Suppliers
Locksmithing
Key cutting
Quick Professional Installations
Quick ResponseWireless Alarms
Our Alarm Services Include:
If you are experiencing any lock problems from a lockout, a lock replacement, security upgrades or require a new alarm system please get in touch and we can help.
All our work is fully guaranteed with a free security check on your property.
We are a Devon based family locksmith business working 24/7 across the whole county.
Trading Standards Approved
Local family run business
All work fully guaranteed
Yale Door Master Experts
24 Hour Call Out Locksmith
Experienced and Knowledgeable
Highly Recommended
Fully Insured
Free Home Security Check

24 HOUR CALL OUT SERVICE
CALL MATT: 07973 834 918
WE COVER THE WHOLE OF DEVON & SOMERSET
24 HOUR CALL OUT SERVICE
WE COVER THE WHOLE OF DEVON & SOMERSET
​
Trading Standards Approved
Local family run business
All work fully guaranteed
Yale Door Master Experts
24 Hour Call Out
Experienced and Knowledgeable
Highly Recommended
Fully Insured
Free Home Security Check
24 Hour Locksmith Call Out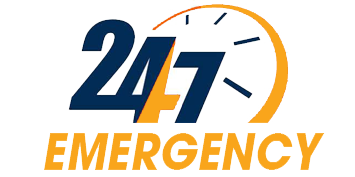 Call Matt on:
07973 834 918
24 Hour Locksmith Call Out